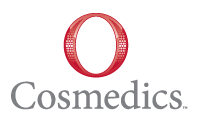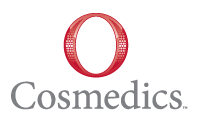 Corrective Skin Treatments
Corrective Skin Treatments
O COSMEDICS is a results-driven skin care range that is chemical free, containing 85% active ingredients designed to get results. The peel off mask is the O Cosmedics signature corrective mask infused with skin-correction peptides and anti-inflammatory actives
O COSMEDICS is a results-driven skin care range that is chemical free, containing 85% active ingredients designed to get results. The peel off mask is the O Cosmedics signature corrective mask infused with skin-correction peptides and anti-inflammatory actives
We have been looking after our clients, old and new, for the past 20 years. We love what we do and are committed to helping you look and feel the very best you can - from the inside out.
Our therapists are hand-picked and share our philosophy of looking after our clients' wellbeing, as well assisting them in achieving their optimum skin health. People soon appreciate how much we care about them and the lengths we go to to provide a warm, friendly environment each time they walk through our doors. We are passionate about skin and body care, about customer service, and about keeping up to date with all the latest products and technology in a fast-developing industry.
We are also committed to using the best, and most natural products to achieve results.