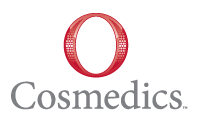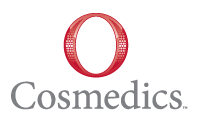 Corrective Skin Treatments
Corrective Skin Treatments
O COSMEDICS is a results-driven skin care range that is chemical free, containing 85% active ingredients designed to get results. The peel off mask is the O Cosmedics signature corrective mask infused with skin-correction peptides and anti-inflammatory actives
O COSMEDICS is a results-driven skin care range that is chemical free, containing 85% active ingredients designed to get results. The peel off mask is the O Cosmedics signature corrective mask infused with skin-correction peptides and anti-inflammatory actives
Full Body Treatments
Full Body Exfoliation
$80
Choose between a spicy Moroccan scrub (with ginger and sandalwood & cinnamon),
or a salt scrub (with essential oils of Mandarin, Tangerine and Lavender) - both made in Dunsborough, WA
Great treatment to prepare your skin for a spray tan!
Full Body Exfoliation & Body Wrap
$142
A gentle full body exfoliation is followed by the application of a natural grey clay,
aiding in the removal of toxins, and the relaxation of tired muscles
Exfoliage
$120
A double treatment!
While enjoying a 1hr massage, your skin is exfoliated at the same time,
using a mix of natural massage oil and exfoliant.