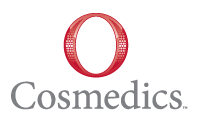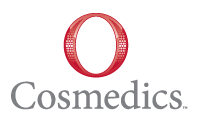 Corrective Skin Treatments
Corrective Skin Treatments
O COSMEDICS is a results-driven skin care range that is chemical free, containing 85% active ingredients designed to get results. The peel off mask is the O Cosmedics signature corrective mask infused with skin-correction peptides and anti-inflammatory actives
O COSMEDICS is a results-driven skin care range that is chemical free, containing 85% active ingredients designed to get results. The peel off mask is the O Cosmedics signature corrective mask infused with skin-correction peptides and anti-inflammatory actives
O Cosmedics and Heaven's Beauty:
a great combination for you skin.
O Cosmedics and Ginger & me skincare ranges contain medical grade ingredients and our partnership with these ranges requires us to prescribe the right skincare for you prior to purchasing them. Because of this, they are permitted to be sold online sales unless you have previously brought from Heaven's.Skin.Wellbeing.Beauty.
You can purchase these products by logging into the Heavens membership area and simply adding your full name and email address and your own password. Once registered, you will be sent and email confirming your details and you will be able to purchase our wonderful O Cosmedics and Ginger & me products.
If you are new to Heaven's, and would like to purchase a product from these exclusive ranges, please call, email or or book in for a skin consultation and we will prescribe the right skincare solution. We look forward to hearing from you soon.