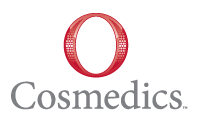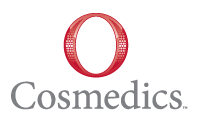 Corrective Skin Treatments
Corrective Skin Treatments
O COSMEDICS is a results-driven skin care range that is chemical free, containing 85% active ingredients designed to get results. The peel off mask is the O Cosmedics signature corrective mask infused with skin-correction peptides and anti-inflammatory actives
O COSMEDICS is a results-driven skin care range that is chemical free, containing 85% active ingredients designed to get results. The peel off mask is the O Cosmedics signature corrective mask infused with skin-correction peptides and anti-inflammatory actives
It is a revolutionary approach!
​
Rather than bombarding you skin with high amounts of Joules (energy), SHR fires multiple shots but at low Joules.
In doing so it gently heats the hair follicle to the heat needed and the most you will feel is warmth and a tingling sensation - some clients compare it to a warm massage.
​
To fully treat an area you may require 6-10 treatments at 4 week intervals. A 4-week regime is important so that the SHR treatments get the hair at its 4 week re-growth.
Near the end of the treatments, 6-8 week intervals will be needed to finish off your course.
​
​
SHR is suitable for all skin types, even tanners, this is achievable because of the technology and techniques used. Unlike traditional Laser and IPL, SHR can be had all year round without having to hide from the sun.
Underarm
Bikini
Bikini (ext)
Brazilian
Full Leg
Half Leg
Female Back
Lip
Chin
Sides of Face
Half Arm
Full Arm
Male Full Back
Male Chest
$70
$70
$85
$99
$250
$160
$200
$70
$70
$70
$120
$180
$250
$250