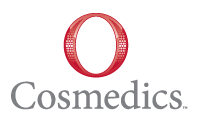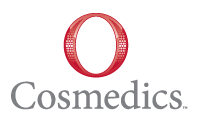 Corrective Skin Treatments
Corrective Skin Treatments
O COSMEDICS is a results-driven skin care range that is chemical free, containing 85% active ingredients designed to get results. The peel off mask is the O Cosmedics signature corrective mask infused with skin-correction peptides and anti-inflammatory actives
O COSMEDICS is a results-driven skin care range that is chemical free, containing 85% active ingredients designed to get results. The peel off mask is the O Cosmedics signature corrective mask infused with skin-correction peptides and anti-inflammatory actives
One of the primary goals of a massage is to relax the body, but it also oxygenates the blood, helps the lymph system remove toxins, improves circulation and increases muscle range and flexibility. If you have tighter areas where you want more focused attention, you can certainly ask for this in the context of a massage.
$75 - 30 minutes
$110 - 60 minutes
Hot stone massage is a type of massage therapy that involves the use of smooth, heated stones. We place the hot stones on specific points on your body and may also hold the stones while giving the massage.
The localized heat and weight of the stones warm and relax muscles, allowing us to apply deeper pressure to those areas without causing discomfort.
$80 - 30 minutes
$120 - 60 minutes
Skin Exfoliation involves the removal of the oldest dead skin cells on the skin's outermost surface, and has been used for many years to help maintain healthy skin. An exfoliage treatment combines deeply hydrating massage balm with a luxurious body scrub which is then massaged over the full body. You will then have a warm shower to remove the excess from your skin, followed by the application of a body balm to keep your skin feeling hydrated and nourished.